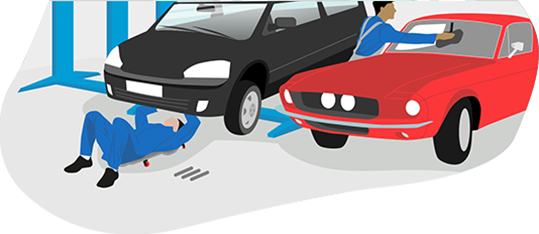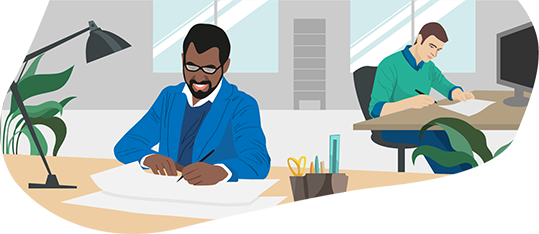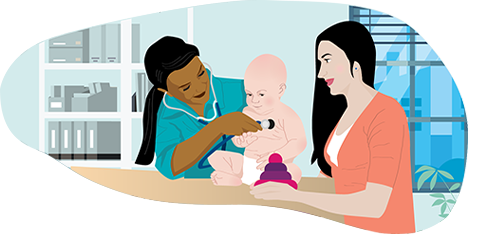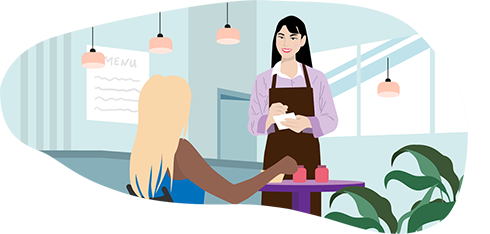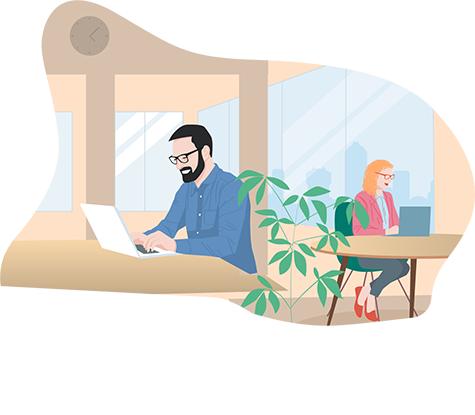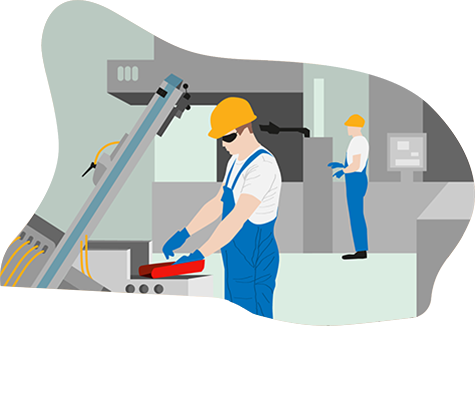 Save money, get stronger benefits and stay compliant by choosing the
right broker.
United AMG Partners provides stress-free management of your company's employee benefits & business insurance
Premium employee health services
Long Term Saving Strategies
We will implement long term cost containment strategies which should save you on average 20% to 30% on your insurance premiums.
Full Support
You will get unlimited access to dedicated account manager for all your insurance needs, so there is no need to call 1-800 numbers and sit on hold for hours.
No Cost
All of our services are at no additional cost. We get paid by the insurance companies on the back end so you will get access to all of our services free of charge.
100% Integrity
We build long term relationships with our clients based on trust and honesty right from the start.
Access to Industry Experts
Full access to our consultants which have more than 35 years of combined experience in the employee benefits industry to make you and your HR life easier.
Technology on your side
We have access to the latest technologies to save you time and money by streamlining the whole process.
Employee Seminars
We offer employee education seminars to make sure that your employees fully understand and appreciate their benefits.
Compliance
Corporate and labor laws have changed so rapidly. Staying on top of compliance is a must.
How much can you save?
Shift the slider left or right to find the average savings based on your employee size.
Testimonials
Irene Segura,
CFO

Triad Fire Protection Systems

We just started working with AMG Partners in November 2018 but it has been a relief to have someone else take care of our employee's needs regarding their health insurance. Our representative, Kenny Sewell is very professional and helps us with all the employee's needs. I don't know why we didn't partnered with them before. My job would had been much easier. :)

Nancy Perkins,
Owner

Barstow Industrial Supply

We recently went through the dreaded annual medical insurance renewal for our employees. Patrick Shen very ably assisted us, finding a comparable plan for less that still included all the local doctors that we needed-which has been a problem in previous years. Patrick was very responsive, stayed in touch, and had the answer to all our questions. It was a pleasure to deal with someone who did his job so well. We look forward to working with him again.

Jeff Moncrief,
Owner

Innovation ERP LLC

We received excellent service from our account rep Chris when frustrated with our previous health care plan. Chris found us the best options and streamlined the entire process for migrating our plan once we chose the one we liked best. Anytime we have questions or issues we get immediate assistance as we navigate through our new health and HSA plans!

Karime Hernandez,
Owner

Friendly Dentistry

Chris has been working with me for a couple of years now. Since day one he has been so helpful and patient answering all of my questions. This year we wanted to change insurance company because we had issues with the one we had before. Chris went above and beyond to give me other options and explain in great detail everything I needed to know about each one. He has made the transition so much easier!
Our Carriers