Clients we serve
Jane Dubovy,
Owner
A2Z Educational Advocates
Our company is really happy to work with Christopher A. Dolan. He always finds solution to our needs and gives us the best advise. We are happy to have him and we hope to have a long term relationships in the future
Nancy Perkins,
Owner
Barstow Industrial Supply
We recently went through the dreaded annual medical insurance renewal for our employees. Patrick Shen very ably assisted us, finding a comparable plan for less that still included all the local doctors that we needed-which has been a problem in previous years. Patrick was very responsive, stayed in touch, and had the answer to all our questions. It was a pleasure to deal with someone who did his job so well. We look forward to working with him again.
Ann-Marie Vargas,
HR Coordinator
Titan Mutual Lending Inc.
Great company! They provide our company with health benefits and have so far been knowledgeable and easy to work with, would definitely recommend!
Companies like yours that we service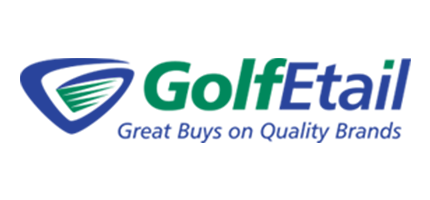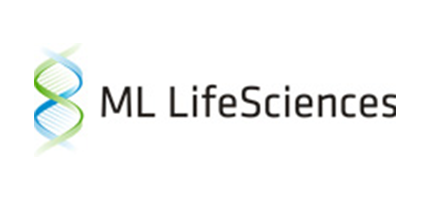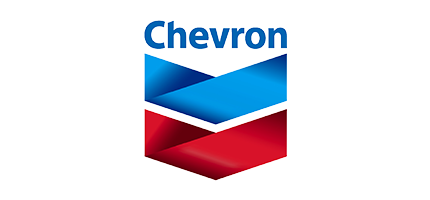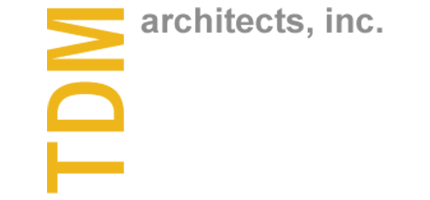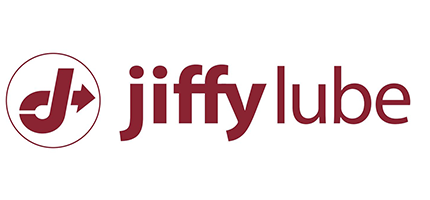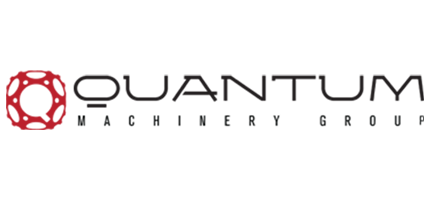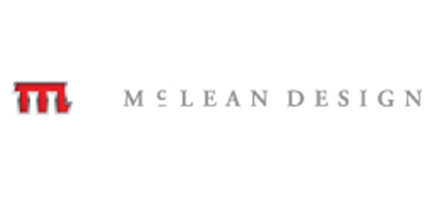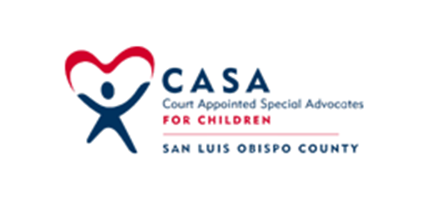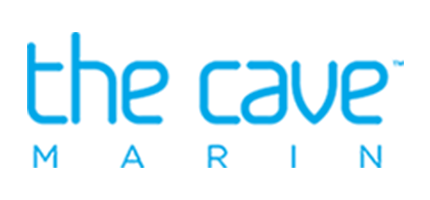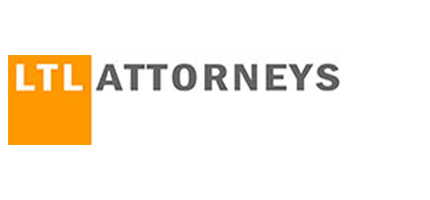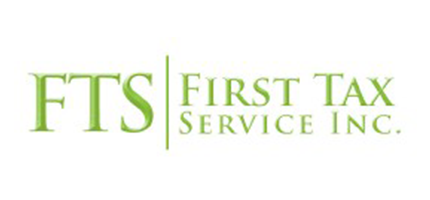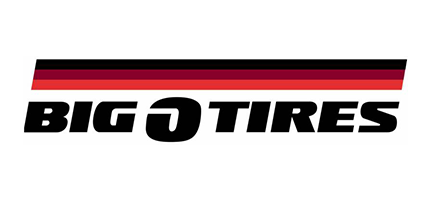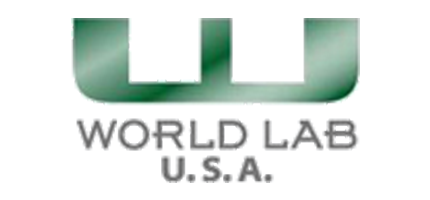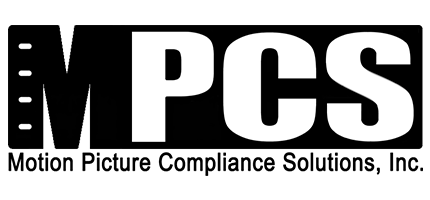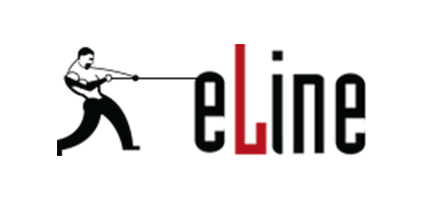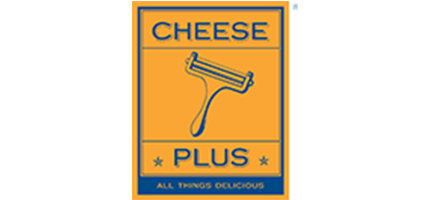 Questions?
Contact our consultant