Clients we serve
Karime Hernandez,
Owner
Friendly Dentistry
Chris has been working with me for a couple of years now. Since day one he has been so helpful and patient answering all of my questions. This year we wanted to change insurance company because we had issues with the one we had before. Chris went above and beyond to give me other options and explain in great detail everything I needed to know about each one. He has made the transition so much easier!
Nancy Perkins,
Owner
Barstow Industrial Supply
We recently went through the dreaded annual medical insurance renewal for our employees. Patrick Shen very ably assisted us, finding a comparable plan for less that still included all the local doctors that we needed-which has been a problem in previous years. Patrick was very responsive, stayed in touch, and had the answer to all our questions. It was a pleasure to deal with someone who did his job so well. We look forward to working with him again.
Jeff Moncrief,
Owner
Innovation ERP LLC
We received excellent service from our account rep Chris when frustrated with our previous health care plan. Chris found us the best options and streamlined the entire process for migrating our plan once we chose the one we liked best. Anytime we have questions or issues we get immediate assistance as we navigate through our new health and HSA plans!
Companies like yours that we service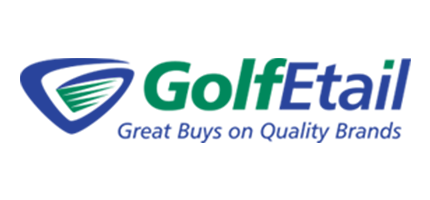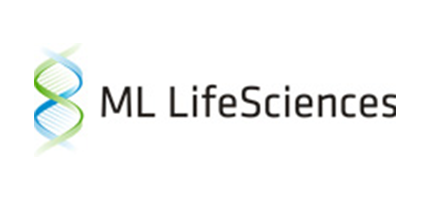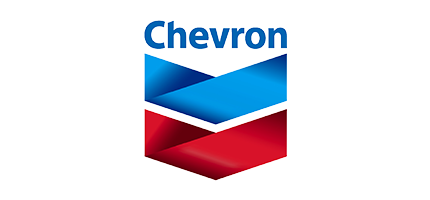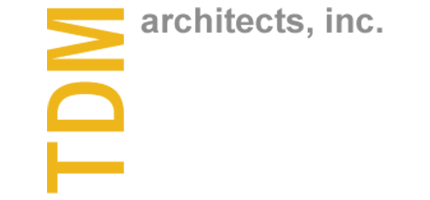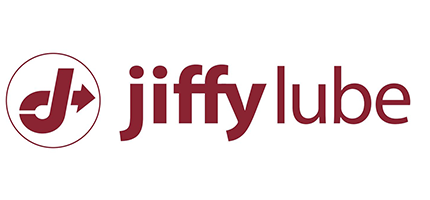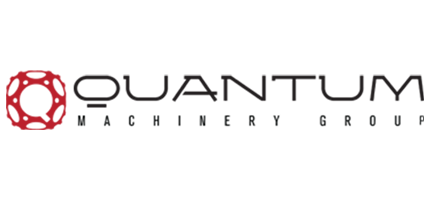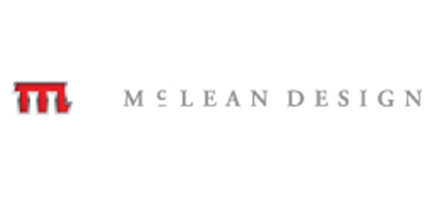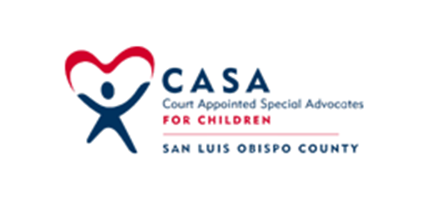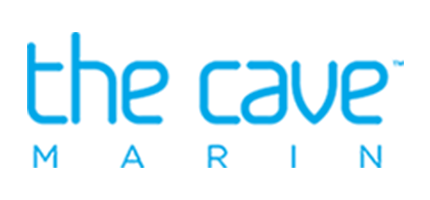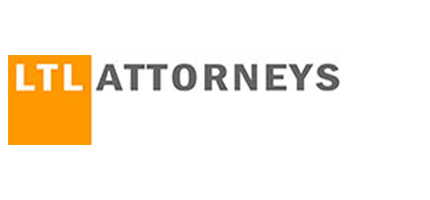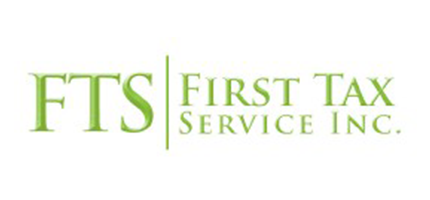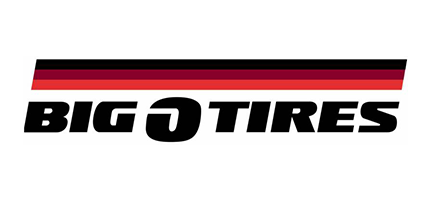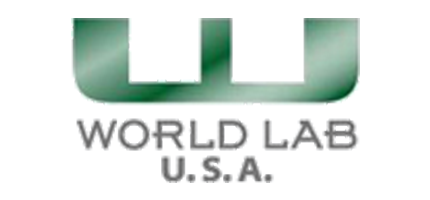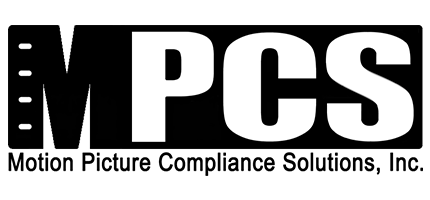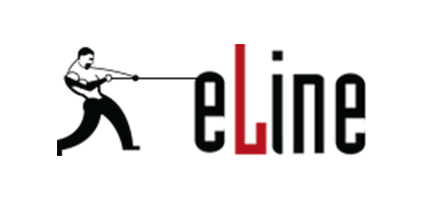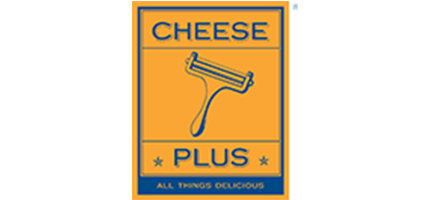 Questions?
Contact our consultant