Clients we serve
Jane Dubovy,
Owner
A2Z Educational Advocates
Our company is really happy to work with Christopher A. Dolan. He always finds solution to our needs and gives us the best advise. We are happy to have him and we hope to have a long term relationships in the future
Karime Hernandez,
Owner
Friendly Dentistry
Chris has been working with me for a couple of years now. Since day one he has been so helpful and patient answering all of my questions. This year we wanted to change insurance company because we had issues with the one we had before. Chris went above and beyond to give me other options and explain in great detail everything I needed to know about each one. He has made the transition so much easier!
Kristina Nadaskai,
HR Administrator
ClearPath Lending
We just started working with United AMG during open enrollment and Scott and his team have been great! They helped get us better premiums for my employees and bring down cost for the company as well! I am looking forward to working with Scott and his team for years to come! Thank you everyone!
Companies like yours that we service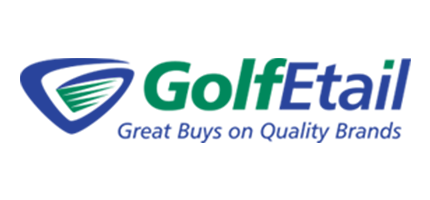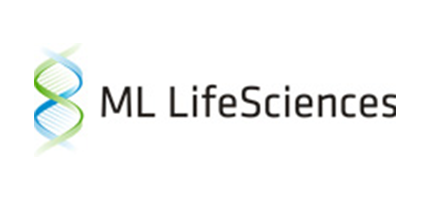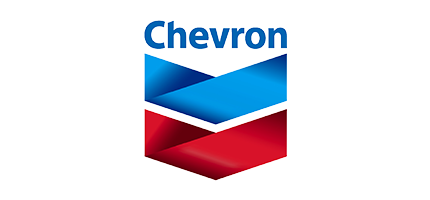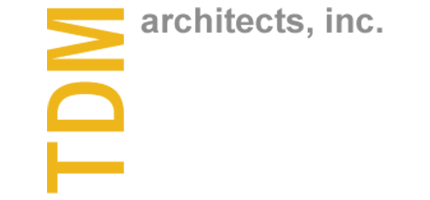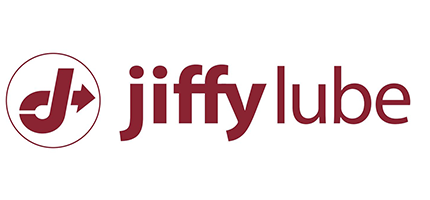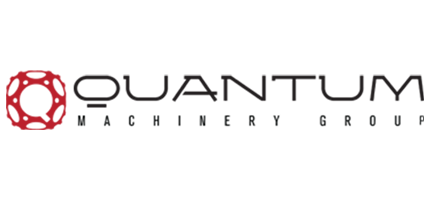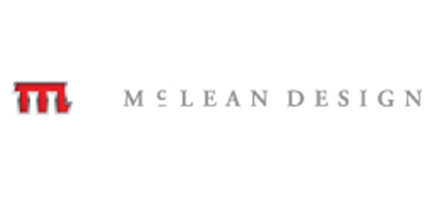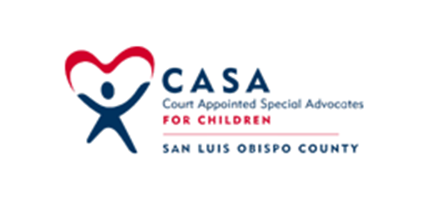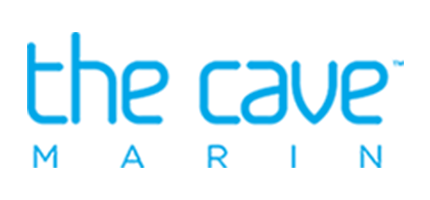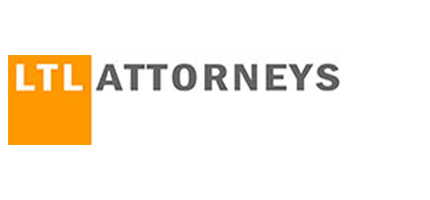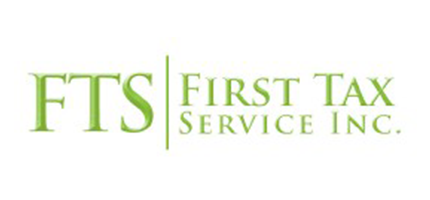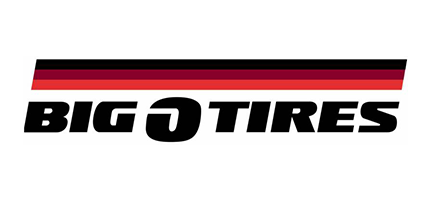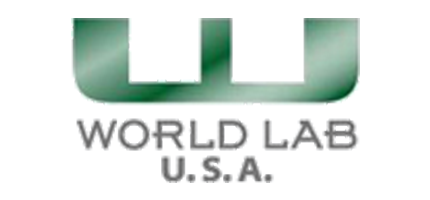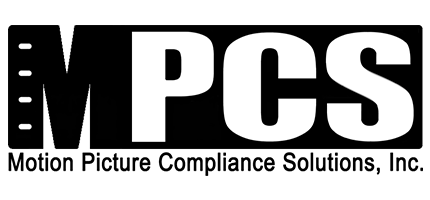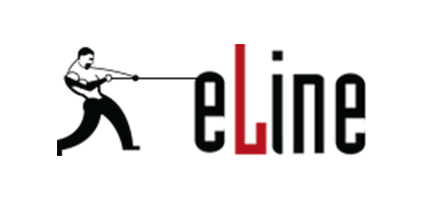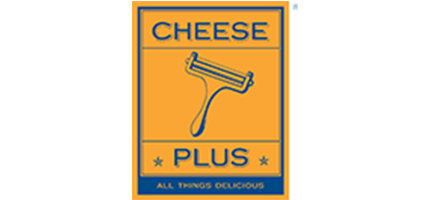 Questions?
Contact our consultant