Honest consulting begins with the right people
About Us
Team
Offices
Careers
An easier way to manage your insurance
United AMG Partners is a nationwide full service insurance consulting firm offering all lines of insurance coverage for small, mid-size and large companies.
We design plans that are custom tailored for each individual employer and their employees because no two companies are ever alike. Unlike other brokers who only sell off-the-shelf plans, the United AMG consultants specialize in using out-of-the-box creative strategies that save business owners on average 16% - 24% on their insurance cost.
Combining our extensive knowledge and experience in the industry with new technologies, we are able to provide all of our clients with the first class service when it comes to their employee benefits and business insurance.
Our goal at United AMG Partners is to save our clients as much money as possible without sacrificing the richness of their benefits, educating employees how to use their benefits wisely, and also staying one step ahead of the curve with our cutting edge technology.
Our Team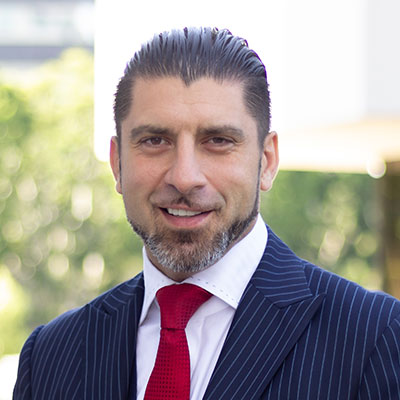 George Mihov
CEO & Founding Partner
Bio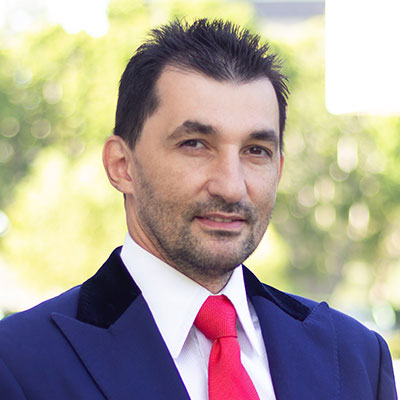 Angel Modestov
President & CFO
Bio
Scott Boyd
Vice President of Consultant Development
Bio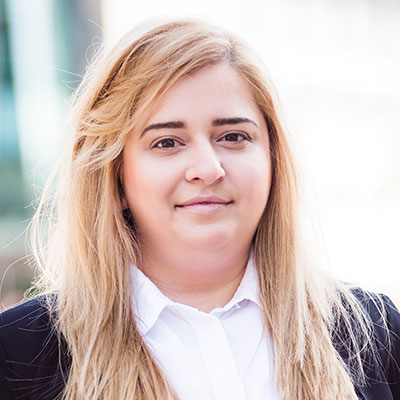 Crystal Todorova
Marketing Team Manager
Bio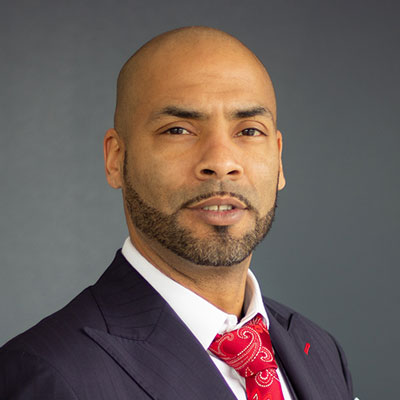 James Gould
Senior Employee Benefits Consultant
Bio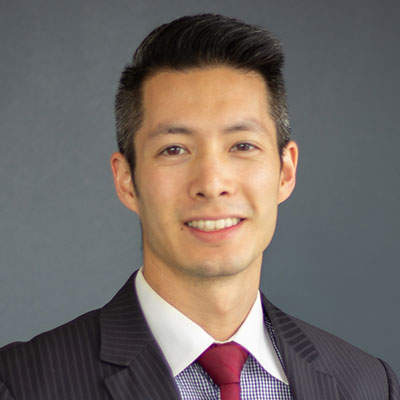 Patrick Shen
Senior Employee Benefits Consultant
Bio
Offices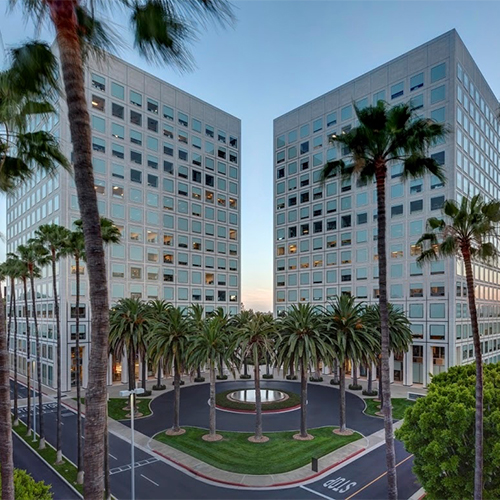 HQ
Newport Beach, CA
4675 MacArthur Court, Suite 710
Newport Beach, CA 92660
(949) 225-4440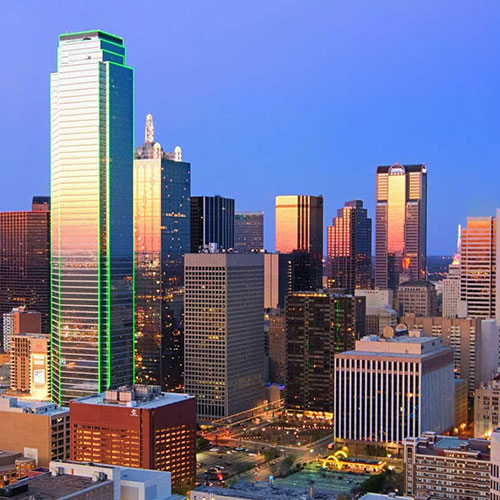 Dallas, TX
1601 Elm Street, 33th
Dallas, TX 75201
(214) 722-7525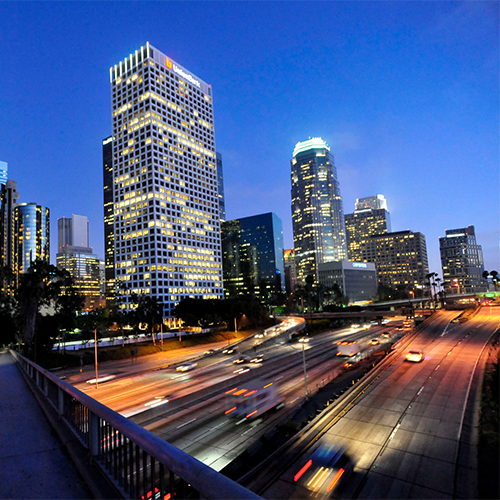 Los Angeles, CA
1999 Avenue of the Stars, 11th FL
Los Angeles, CA 90067
(424) 253-1100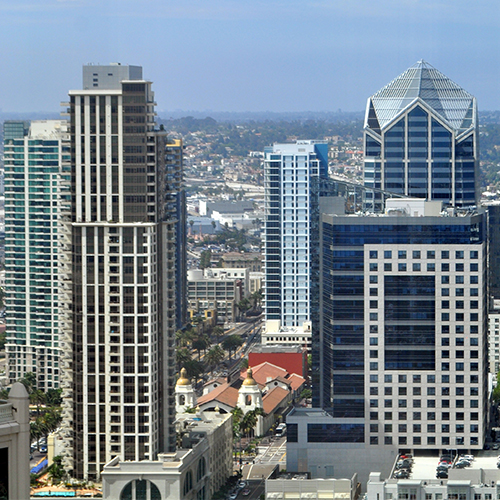 San Diego, CA
8880 Rio San Diego Dr, 8th FL
San Diego, CA 92108
(619) 209-6176
Looking for an opportunity?
United AMG Partners is a great place to work, the right place to learn about business, and a place where you can grow as a person and a leader. Our mentorship program gives you the tools to be successful in business and teaches you how to be fulfilled in your personal life. Because of this we believe that United AMG Partners attracts the best talent in the insurance business world.